Online SERVICE
Online Secretary

Support by executive assistants. We offer a wide range of services from secretarial work to market research and sales representation.

DXing of Human Resources

We support our clients' system and software development and DX strategies through the use of cutting-edge technology.

Branding Strategy

Branding strategies are now increasingly necessary for small and medium-sized businesses. We help brand designers build and shape their "brand" using their own unique branding tools.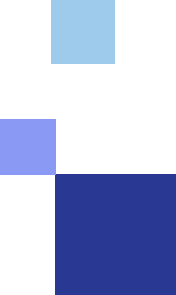 Contact
Please feel free to contact us.